Dealer Partner Network Initial Onboarding Application Form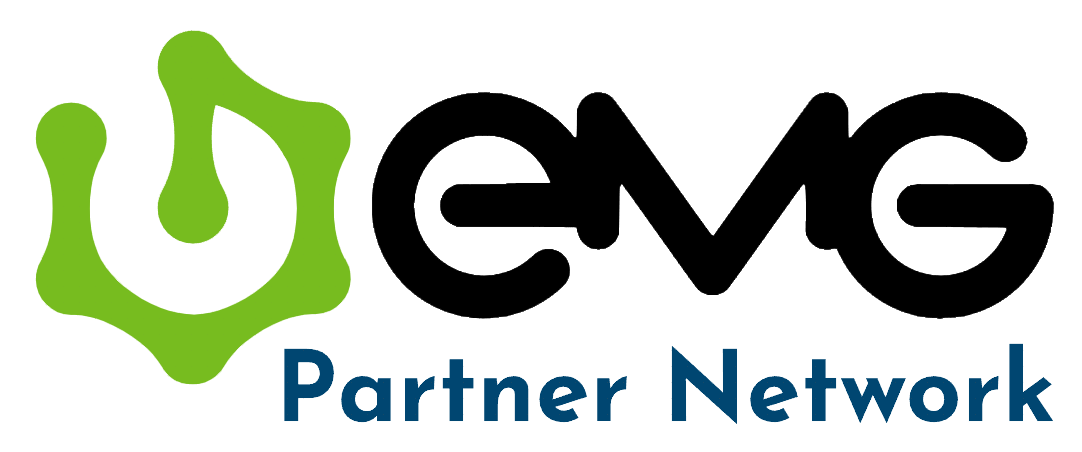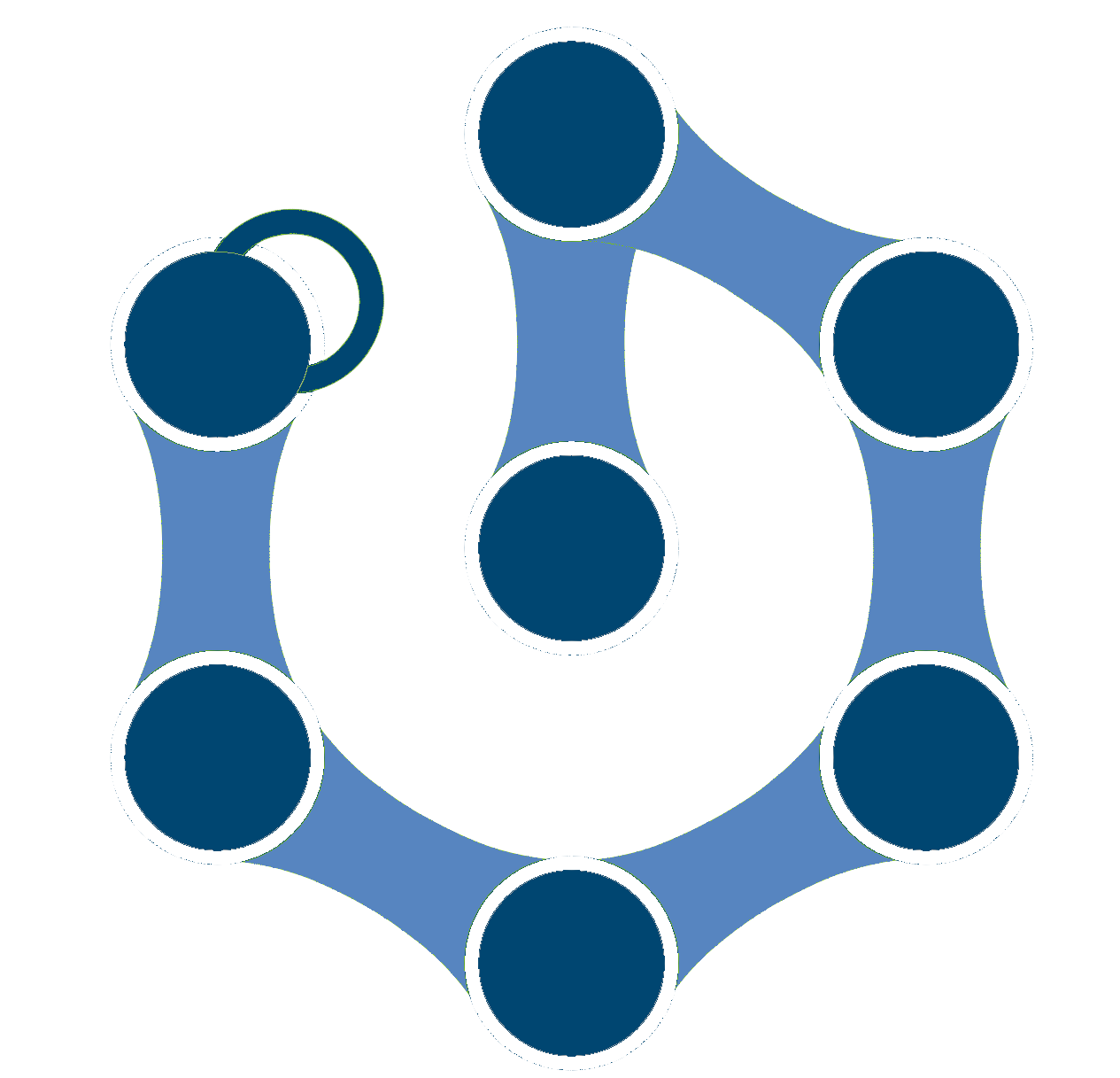 Join Our DISTRIBUTION
Partner Network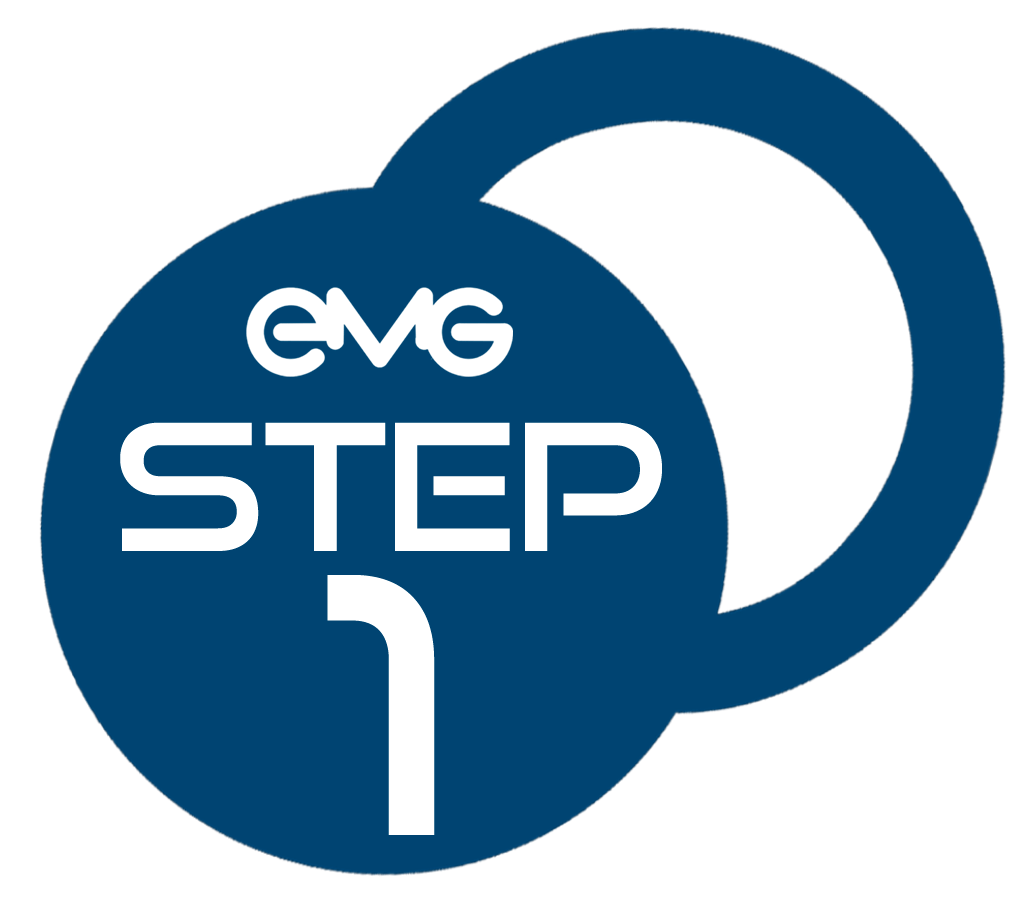 If you are interested in becoming an official distributor/reseller for EMG Precision please use the contact form below and get in touch...
Enter Partner Network Portal
What are the steps of the EMG Distribution Partner Network Application Form?
Typically there are 6 stages in the application process to join the EMG Partner Network. Not all of the steps are applicable and depend on the level in which an applicant is applying to be part of. The process for Agents for example is much shorter than that of a Global Specialist Retailor for example whereby they may be required to undergo credit checks.
EMG Partner Network Application Steps

| | | | |
| --- | --- | --- | --- |
| Step 1 | Initial Onboarding Application Form (THIS STEP) | Step 4 | Pricing/Volume/ Supply Agreement Stage |
| Step 2 | 2nd Stage Application | Step 5 | Verification Stage (if applicable) |
| Step 3 | 3rd Stage Application (if applicable) | Step 6 | Contractual Stage (if applicable) |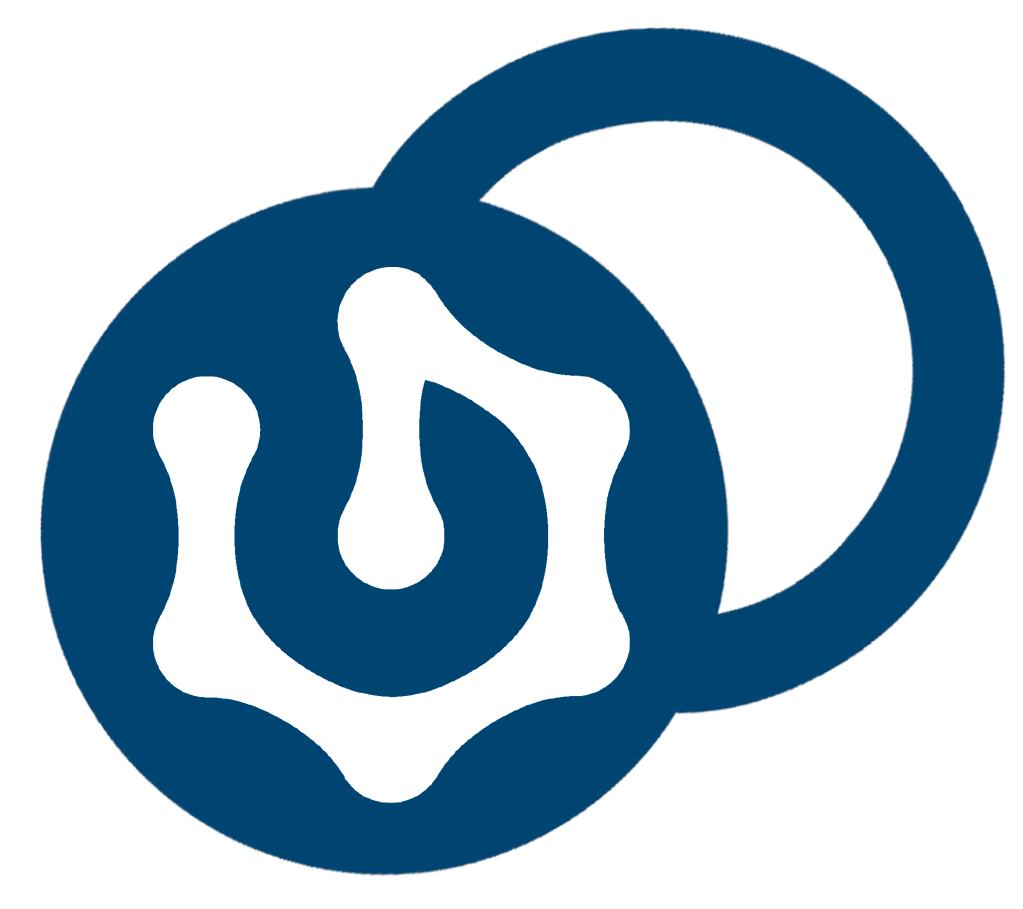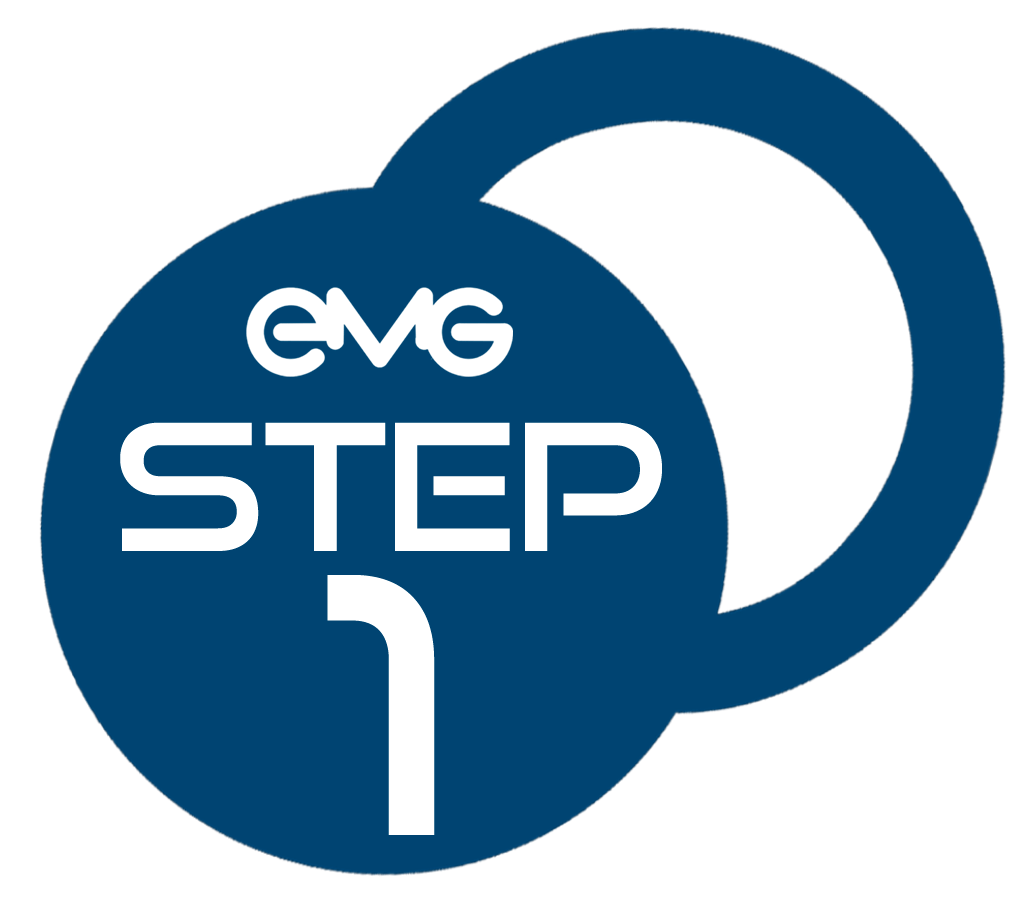 THIS IS AN APPLICATION TO BE PART OF THE DISTRIBUTION NETWORK OF EMG PRECISION & NOT FOR PROSPECTIVE SUPPLIERS.
---
Initial Onboarding Application Form
STEP 1

Please complete the form as the point of contact representative of the application and the responsible party. Please complete all the required fields below and submit to EMG Precision for consideration...
After successfully completing the initial part of the application process, you will be subsequently considered, and if successful you will be sent a link to the next stage of the application process that is relevant to the area you have applied for.
---
TACULUS EMG Precision Touch Probe