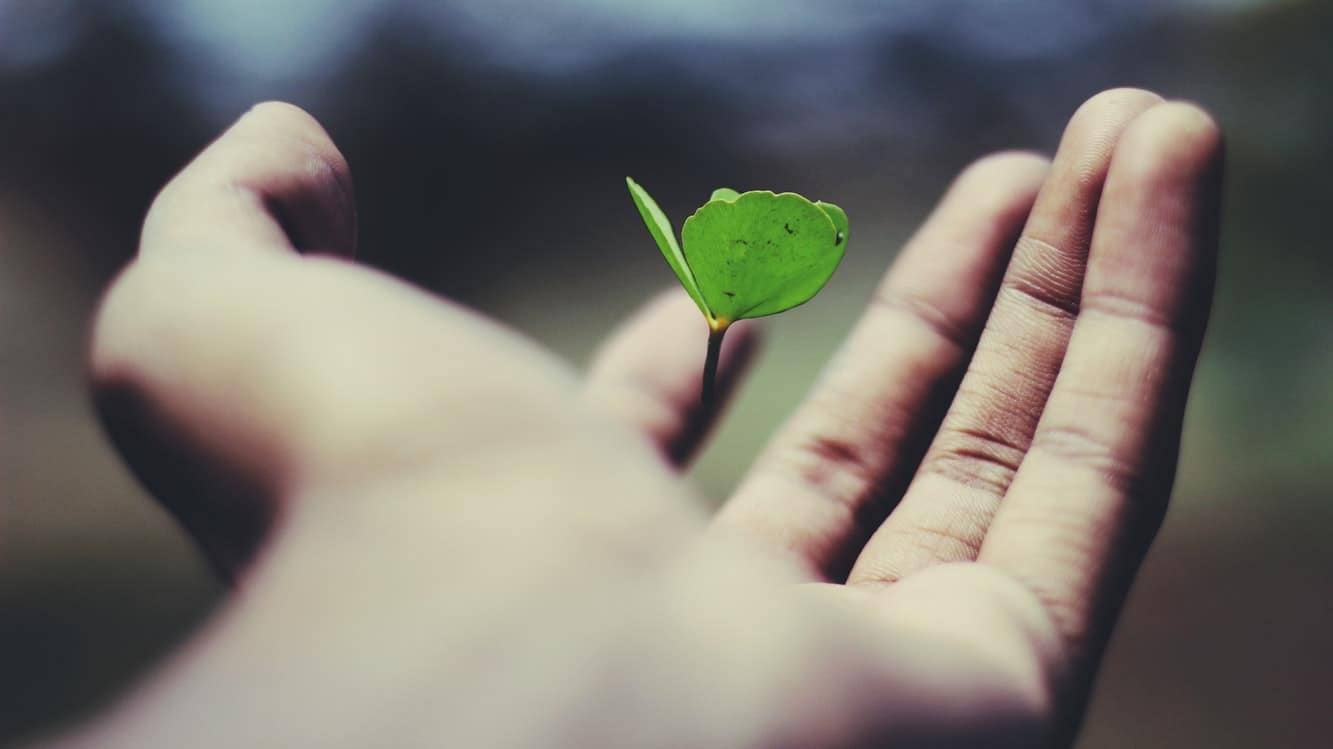 Grow something New with EMG Precision...
EMG Precision are proud to have opened our Careers page outlining vacancies we have for positions within EMG Precision.
We will advertise positions for permanent roles and those of contractors, agents, resellers and distributors, as part of our Partner Network.
EMG Precision are a modern, progressive company, that operate in an extremely lean culture. We take a particular macro approach to how we do business and how we work amongst our team.
We are not interested in the counter-productive rumblings of office politics, neither do we care for massaging our own egos.
We are however, extremely devoted to our customers, and making world-class precision tool setting equipment, affordable to even the smallest machine shop.
If you're looking for a fresh new challenge and pride yourself in your own accountability to deliver solutions give us a shout through our Contact Page.
Check our our Careers page here...
---
We aim to make industrial performance, ultra-precision CNC Touch Probes and Tool Setters available to everyone at sensible price points.
- Jonathan Gee
Founder of EMG Precision
Become a part of our Partner Network...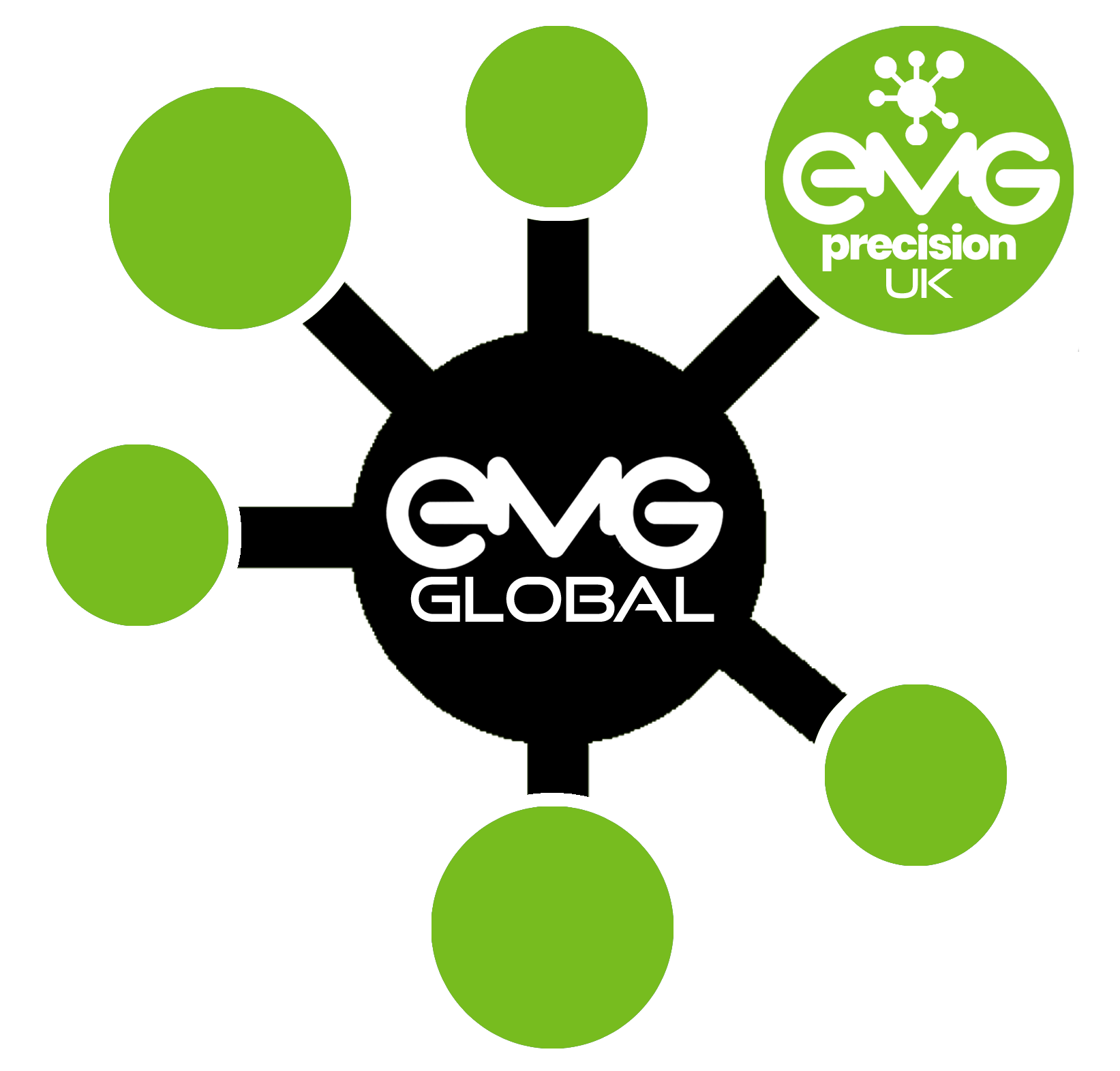 Enter your email and receive special discount codes