HOMEMADE DO IT YOURSELF NATURAL GRANITE BASED HYBRID CNC MILL / ROUTER
DIY Homemade
Granite Based
EMG CNC Machine

Home of the EMG CNC Granite Build Blog Diary
This is a privately funded project that frequently sees shortage of funds delaying progress, If you are enjoying this build diary and would like to contribute to the completion of this project and all the future guides and video journeys it would be gratefully received and spent directly on this project. Donate through PayPalMe Here...
---
---
Y-Axis Rail Hole Drilling
Y-Axis Grinding & Lapping
Y-Axis Ballscrew Mount Assembly
Base Design & Manufacture
Follow the Build on Instagram
Follow the Build on Facebook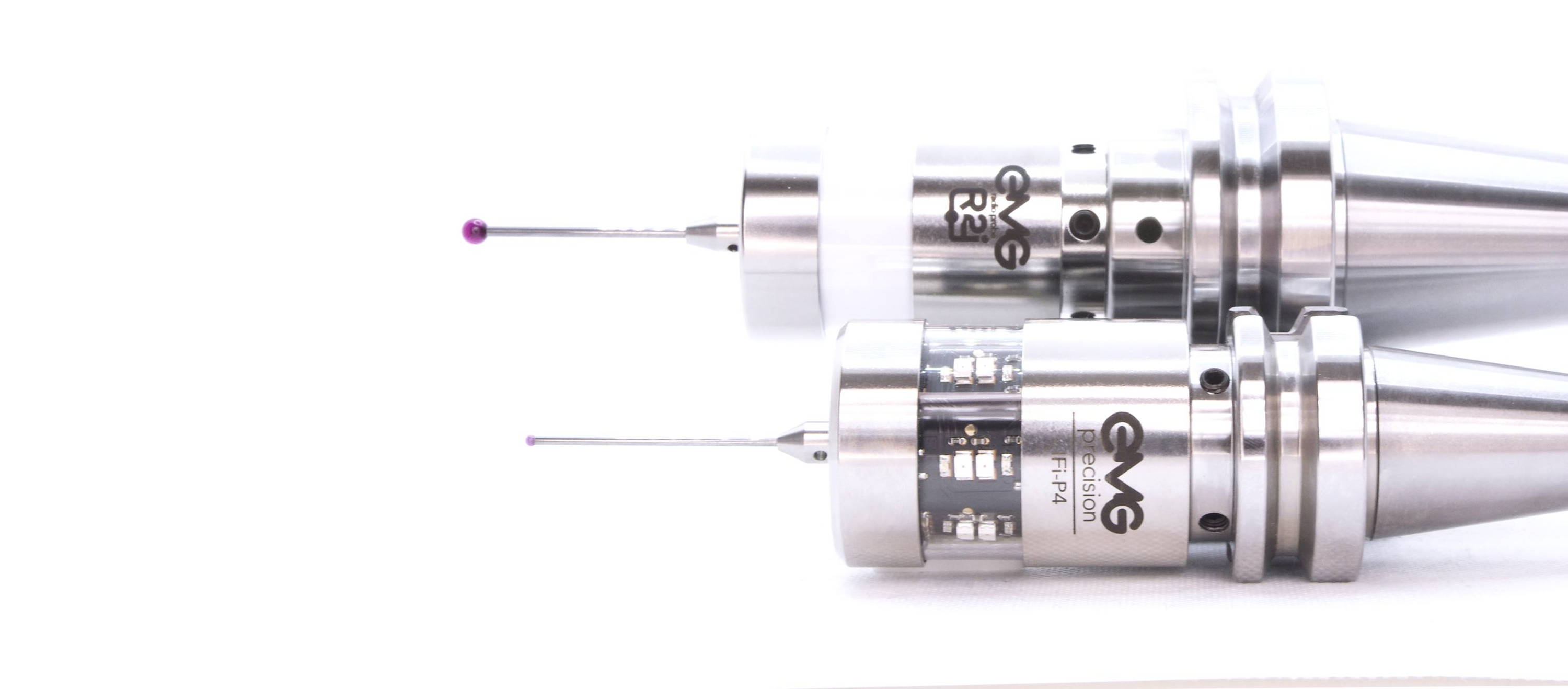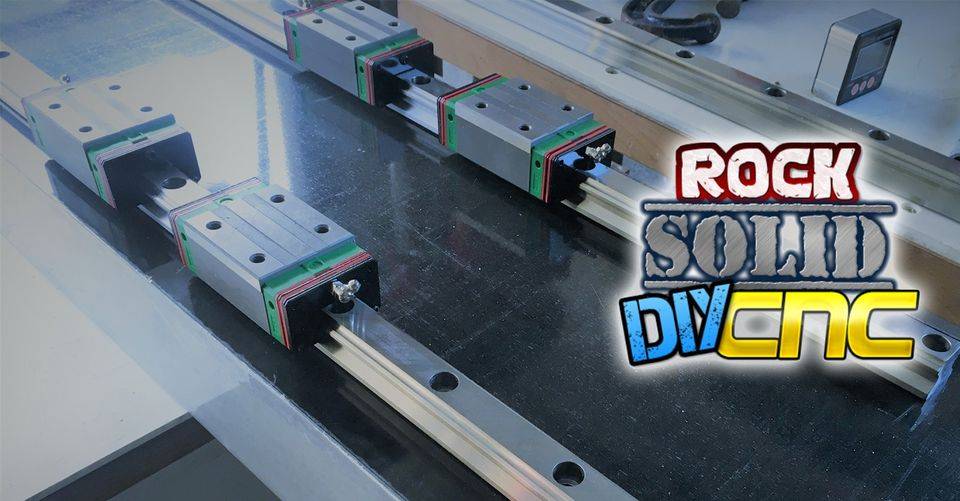 ---
Originally Uploaded On: 25/02/2022
Last Updated On: 25/02/2022
SUBSCRIBE TO OUR BUILD BLOG
Recieve our latest blog posts, build diary updates, weekly releases, offers, guides and more.
THIS BUILD DIARY IS ONLY HOSTED ONLINE BY EMG PRECISION LTD. IT IS A PRIVATE HOBBY PROJECT BY MYSELF, JONATHAN GEE. THIS PROJECT BLOG IS ONLY A DIARY OF EVENTS WITH SOME IDEAS FOR HOW I FELT THE PROCESS WENT WITH SOME TECHNIQUES I FOUND USEFUL. THIS IS NOT AT ALL AN OFFICIAL GUIDE OF HOW TO DO THINGS AND YOU SHOULD SEEK PROFESSIONAL ADVICE FROM COMPETENT PERSONS AND CONDUCT RISK ASSESSMENTS BEFORE UNDERTAKING ANY OF THE TASKS SHOWN IN THIS PROJECT BLOG DIARY.