 An ever growing resource of helpful content for our customers looking for answers too industry related questions like how does a Machine Tool Probe Work or What does a Machine Tool Setter do? Please Contact Us if there is an helpful article that you would like us to include in our collection and our technical team will take a look at trying to prepare something to answer your queries.
Search Helpful Articles By Category
Check out our Most Recent Helpful Articles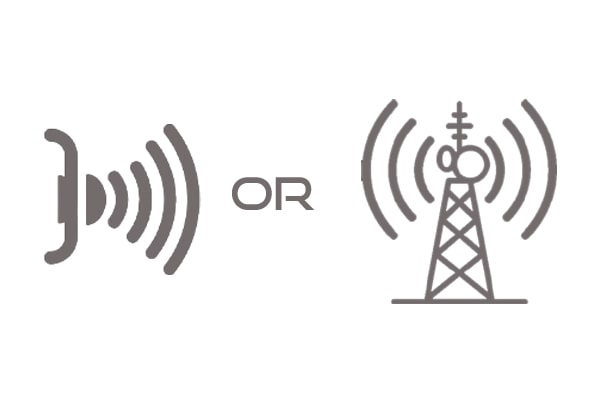 How do I choose between a Radio or Infrared CNC Probe?
---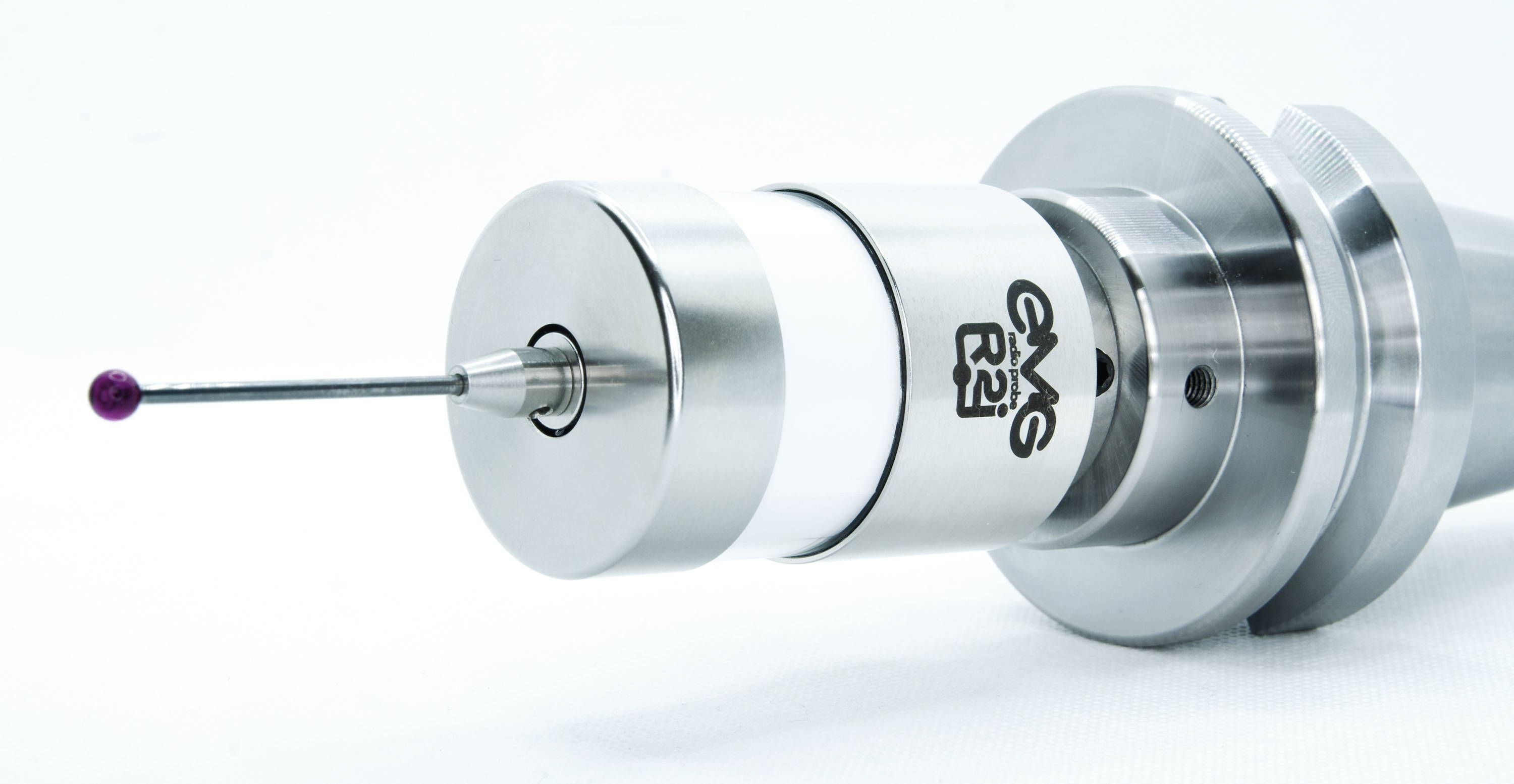 How Do CNC Tool Probes Work?
---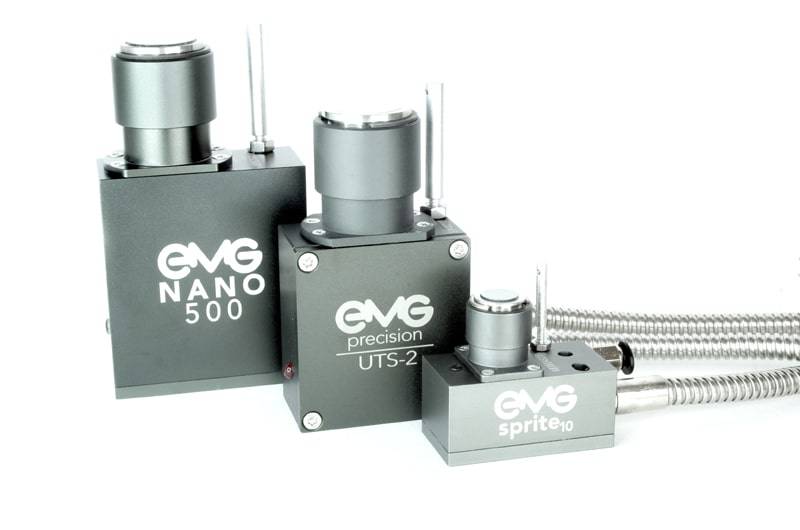 How Do CNC Tool Setter's Work?
---
#emgprecision Instagram Feed