 Welcome to our Partner Network Portal
What is the EMG Partner Network?
EMG Precision's Partner Network is part of our business model to ensure that our affordable, industrial performance, tool setting solutions are available to anyone and everyone at obtainable price points across the globe. The programme is focussed directly, and solely on the official EMG Precision range of products currently including professional CNC Touch Probes and Tool Setters.
Our Partner Network consists of a range of elements performing a variety of functions across our supply chain. Some of the components of the Partner Network consist of our global supply chain partners, our agent and distributor program and our applications and technical installations teams.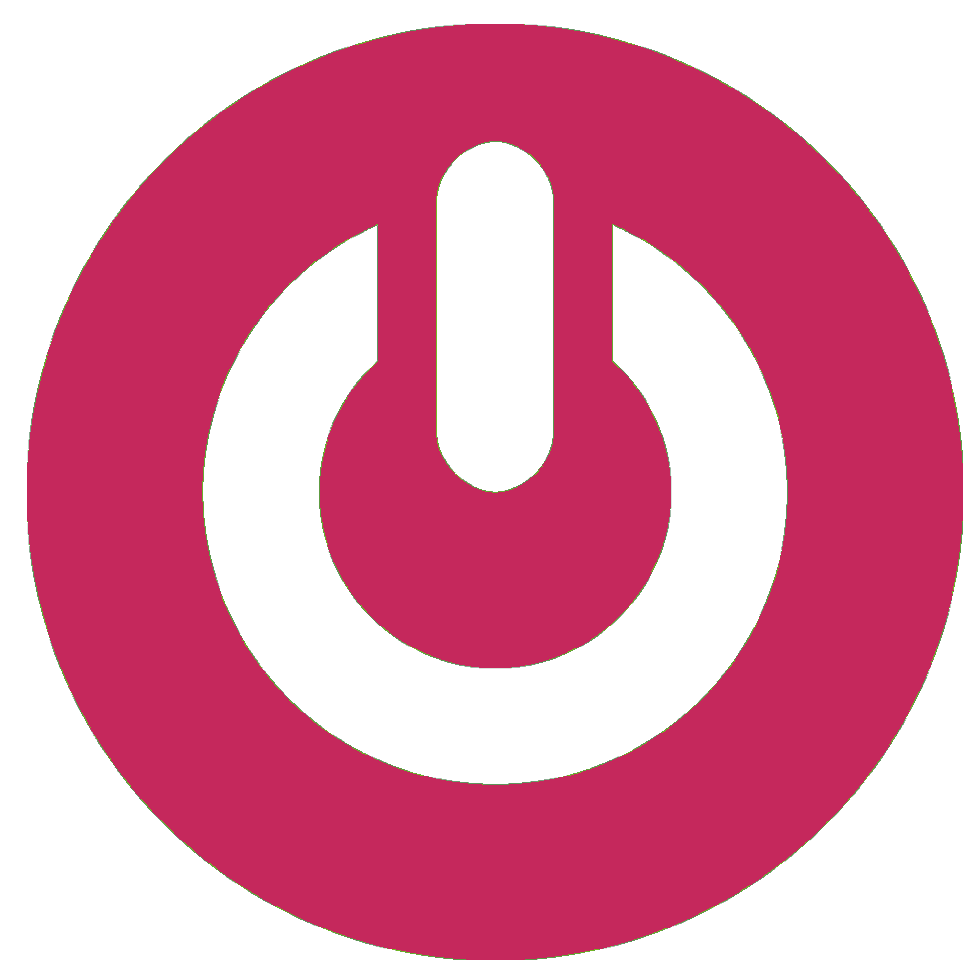 ENTER
Partner Network
PORTAL